Meatless Monday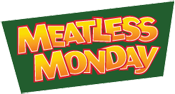 Meatless Monday is a non-profit initiative associated with the Johns Hopkins Bloomberg School of Public Health. The goal of the program: by eating vegetarian one day each week, we can reduce meat consumption by 15%, improving both our personal health and the health of the planet. Visit the Meatless Monday website to learn more about.
I am the sponsor for the Aspen Meatless Monday program. The program was acknowledged as being the first community in the nation to take on the initiative. The Aspen Meatless Monday campaign was covered in the Huffington Post and The New York Times and Cooking Light Magazine.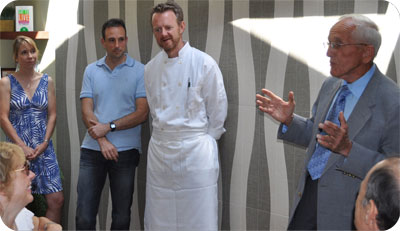 The Aspen Meatless Monday community is vibrant and growing! Sign up for Dawns' newsletter to stay in the loop on Aspen Meatless Monday events.
We meet for community dinners that often times feature a speaker, cooking demos, film and of course lots of great food! Aspen Valley Hospital, Whole Foods, The Aspen Club and Spa and the Aspen Center for Environmental Studies are some of the organizations in the Roaring Fork Valley who have hosted some of our events. Get on the list!!
Also check us out on Facebook at Aspen Meatless Monday.